Zapata Technology | Welcome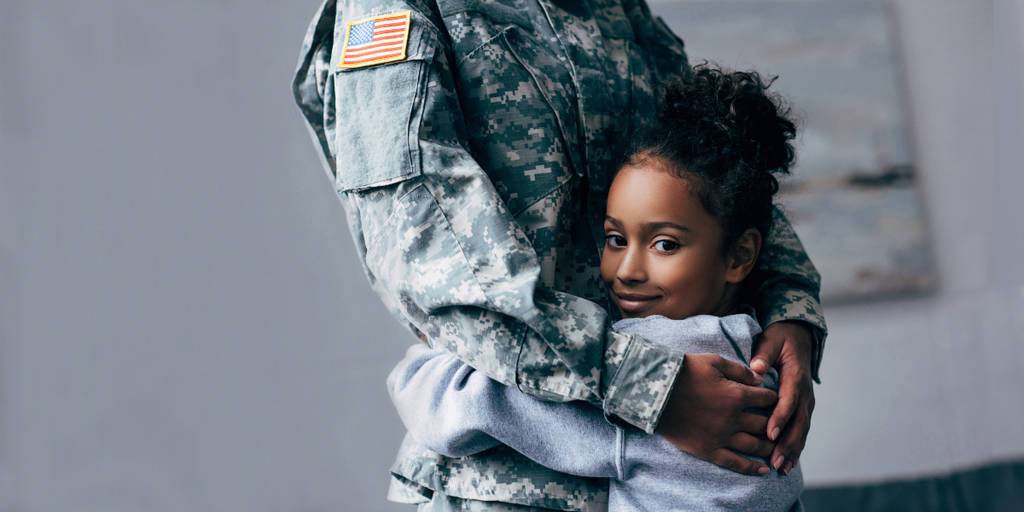 Zapata Technology | Welcome
We save lives by deploying experts wherever they are needed to achieve results. U.S. government agencies rely on Zapata Technology to assure that our men and women in uniform have the most advanced technology and interoperability to support their missions. Wherever we are needed around the world, we develop the solution, create the design, and manage those critical systems and intelligence operations.

When called upon, Zapata Technology's people are America's tech boots on the ground directly supporting and protecting our Nation and its interests.
Army G2


"The driving technical force…here in Afghanistan."​
Army INSCOM


"An instrumental part of the successful implementation of DCGS-A into a theater-level exercise"
US Army Europe G2


"Contributed to an important USAREUR G2/USAREUR ACE initiative to protect the Force and the Homeland…We are grateful to have ZTI's support."​
US Army INSCOM 2


"Their technical expertise is vital in ensuring our continuous successful operations."
MANTECH


"Your professionalism and dedication to our mission and what we do is always appreciated. Our business is to support our men and women deployed in harm's way and you never disappoint."
Army Prime Contractor, MANTECH, 2021
Employee quote 1


"I love the freedom I have to develop myself as a professional and as a person."​
Employee quote 2


"Fun, Exciting, Rewarding, Growth"
Employee quote 3


"This is the best company I have worked for in nearly 20 years of DoD contracting. As a small company, I definitely do not feel like I am just a number as I have felt in larger organizations."​
Employee qoute 4


"Culture is highlighted and enforced. It means a lot to the Chief Visionary Officer that the company and its employees embrace and foster a culture that excludes unnecessary stress and encourages personal and professional growth."
Employee quote 5


"I've had the opportunity to work with different contractors throughout my career and Zapata Technology is by far the best one yet! The entire Zapata Team truly care about all of their personnel. It does not matter what position you hold in the company; they treat everyone with the same respect and care."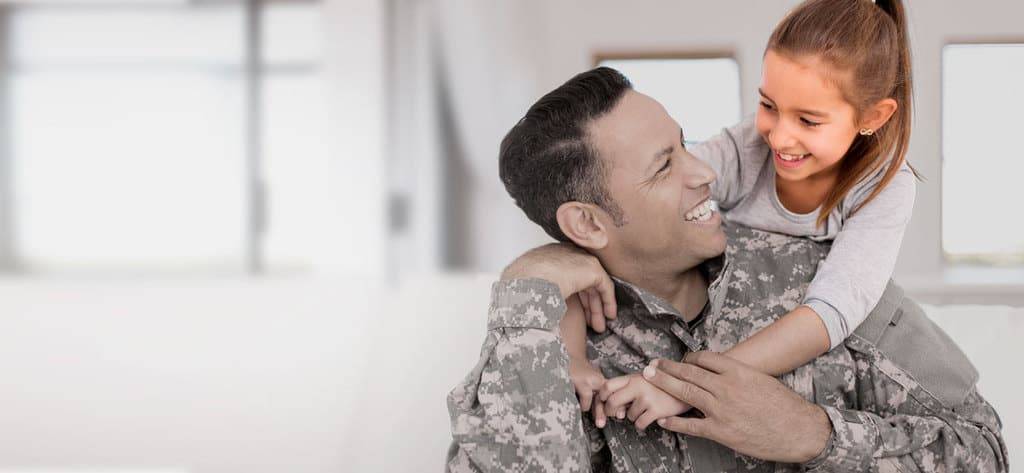 We put our best foot forward every time.
We Put Our Best Foot Forward. Every Time.
The Zapata Technology team is dedicated, focused and armed with the knowledge, drive, and credentials to make a difference in any theater, local or remote.

• Purpose-driven tech experts
• Proven leadership skills
• Client-centered relationships
• Cleared and ready to get the job done

We save lives. Our digital tracks are deep and our commitment to mission is clear.
sba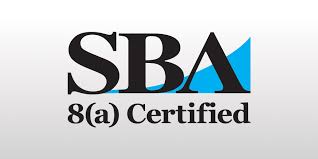 ts/sci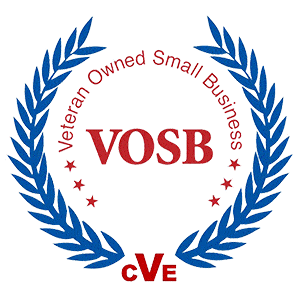 anab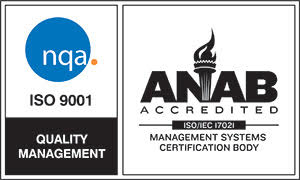 nist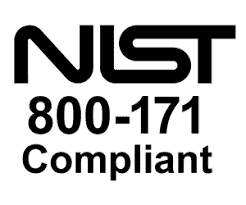 itar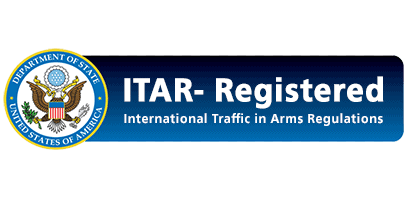 sdb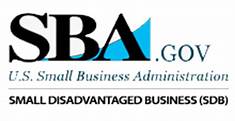 8a stars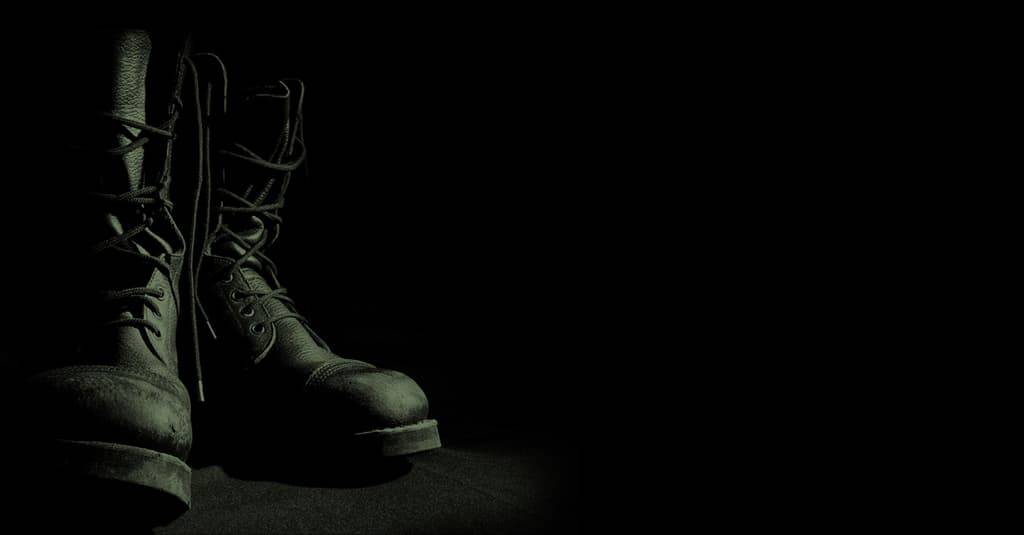 We kick butt for America!
Why Do So Many Government Agencies Trust Zapata Technology?
Simple answer: because providing the best solutions and hiring the best to achieve those solutions make for the shortest distance between "Mission Defined" and "Mission Accomplished." That's why agencies repeatedly choose us.

Technology challenges? We take them in stride.
We Kick Butt for America!